At Deidra Lauren Designs, our goal is for you to love the home you are in and for your home to tell your story.  Our
redesign approach follows our 8-step FEEL HOME process in each room to ensure your space is both welcoming, cozy, and beautiful while also being functional, intentional, and personal to who you are as an individual or how you use the space as a family.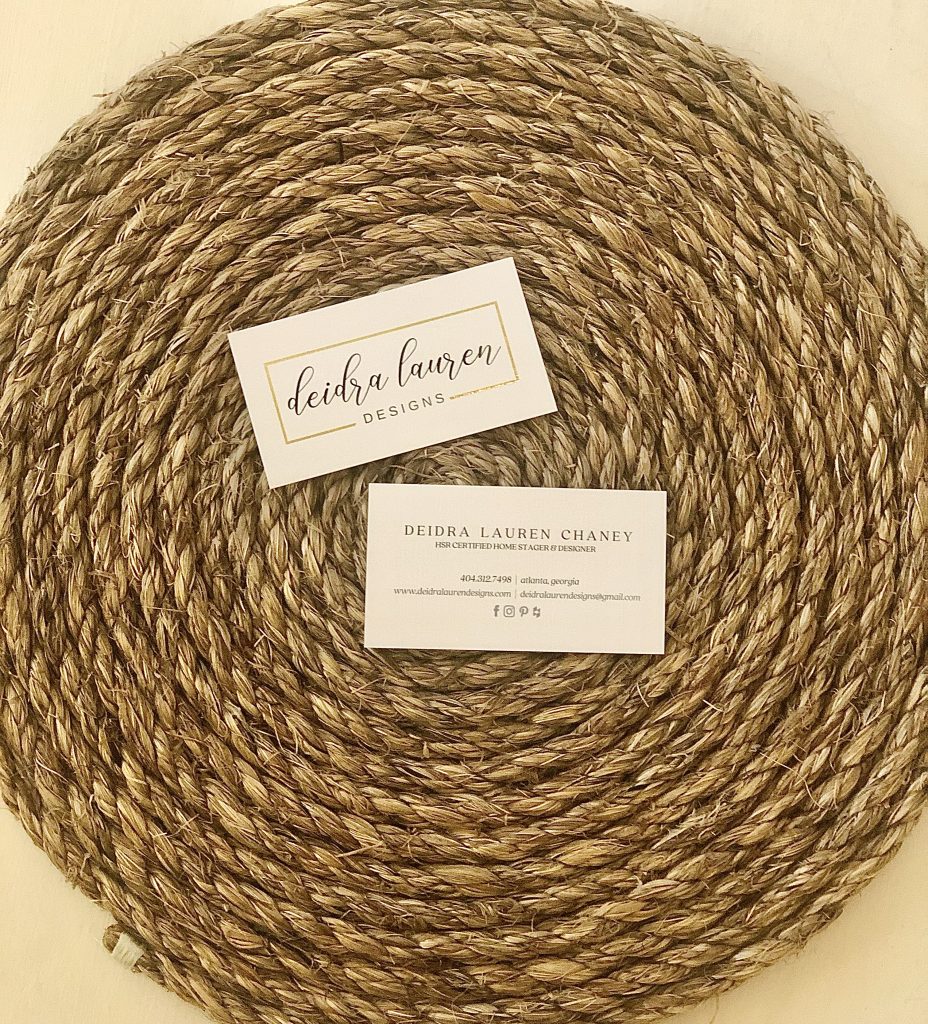 Redesign Consultation for
the DIYer
$250
If you are wanting to turn your house into your home but need guidance, this DIYer package will get you well on your way to the home of your dreams!
Our consultation can take up to 2 hours during which we will use a detailed and customized Design Report.  This report will be used to record all of the design recommendations and furniture arrangements discussed in the main areas of your home.  Our DIY service is designed to give you all the objective, expert advice you need to confidently and successfully complete the design work yourself.
The DIYer includes:
Detailed phone interview in order to completely understand your project, style, and preferences.
Recommended furniture arrangement and flow.
De-cluttering, rearranging, and functionality in each space.
Highlighting architectural features and freshening up each space.
Lighting, window treatments, and accessory arrangement.
Color advice and emotional connection points in each space, so that your home reflects who you are and what you love!
At Deidra Lauren Designs, we believe the best results happen when we are able to roll up our sleeves and work alongside you!  Our Mini Makeover is designed for just that!
In this 4-hour service, we will follow the detailed Design Report and work as a team to transform your house into the home you've always envisioned.  Using what you already own we will rearrange the main areas of your home and create beautifully designed spaces that are also functional.
The Mini Makeover includes:
2 hours of design planning, research, and prep time.
Kitchen design & organizational strategies.
Main living area design and emotional connection point set-up.
Main bathroom design.
If time permits, we will tackle other key living areas.
We will even bring in design accessories to give you a "visual shopping list" of what to purchase for modernizing your home.
(Modified Consultation required – 10% discount applied if booked on the day of our consultation.)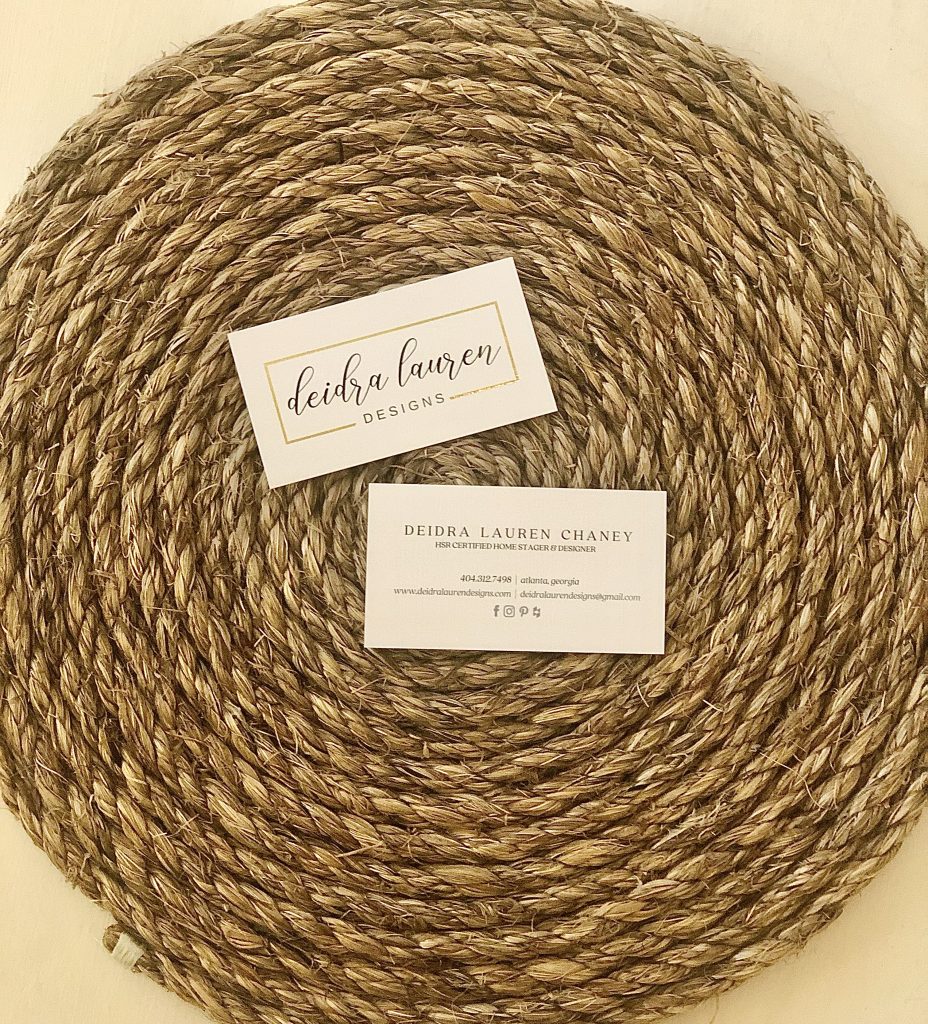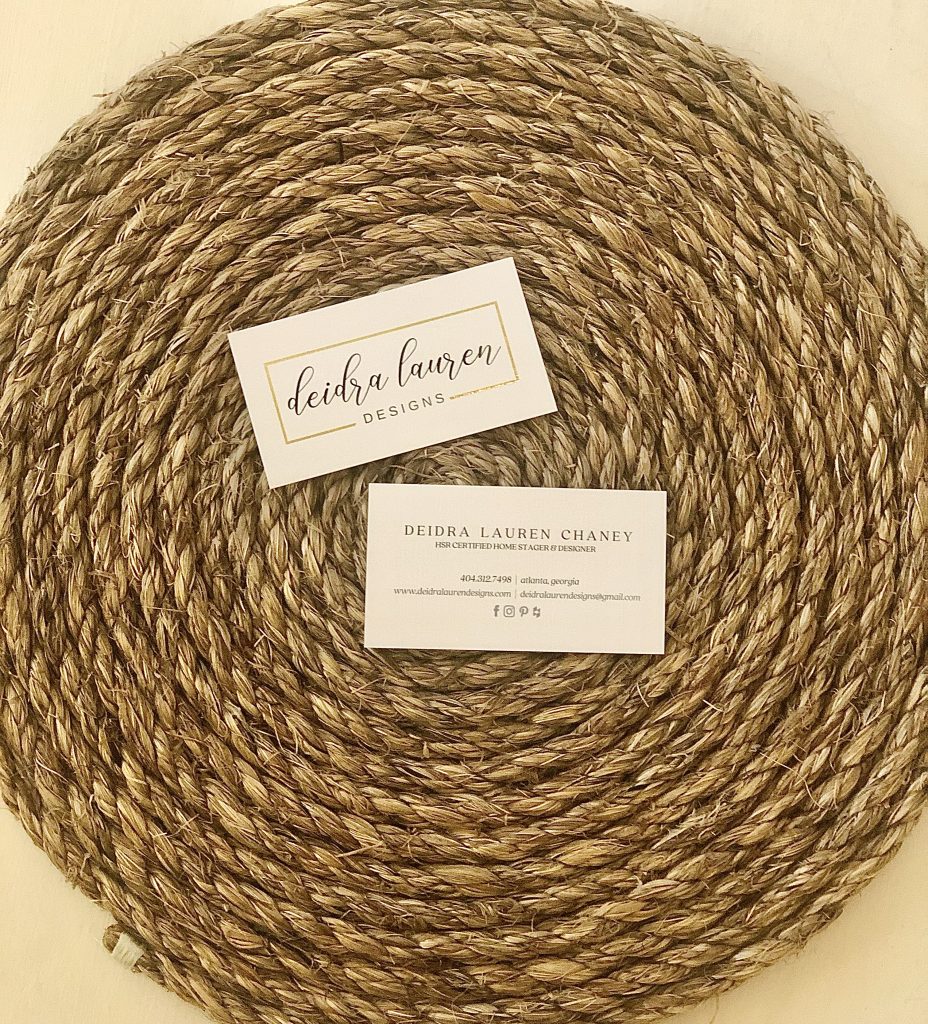 Complete Home Makeover
$950 
Do you have a larger home with more than a few hours of work that needs to be done?  No problem! 
This service simply extends our time together to include a day of rolling up our sleeves, following our detailed Design Report, and tackling the main areas of the home.  This 7 hour in home service includes an additional 2 hours of design planning, research, and prep time ahead of our makeover day!
Let's get to work!
(Modified Consultation required – 10% discount applied if booked on the day of our consultation.)